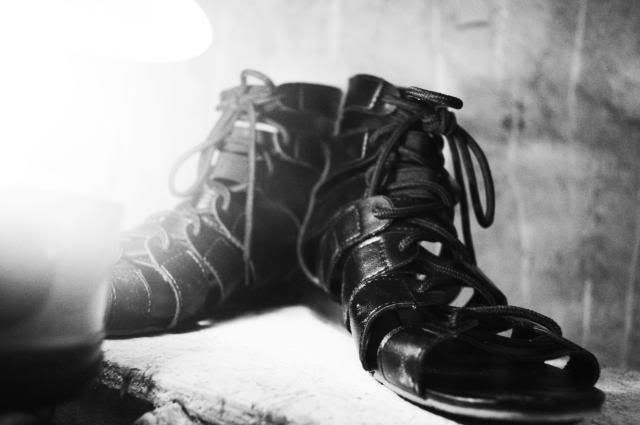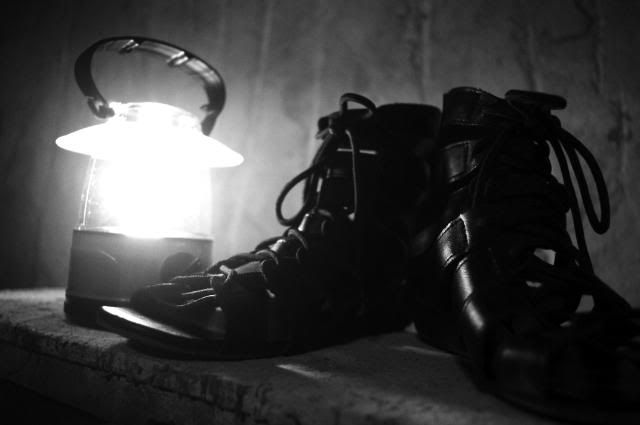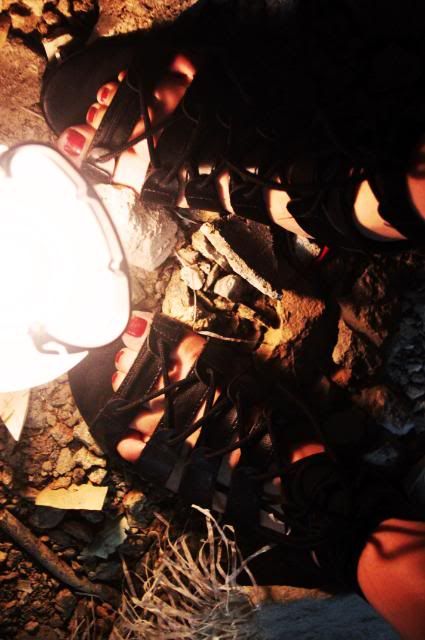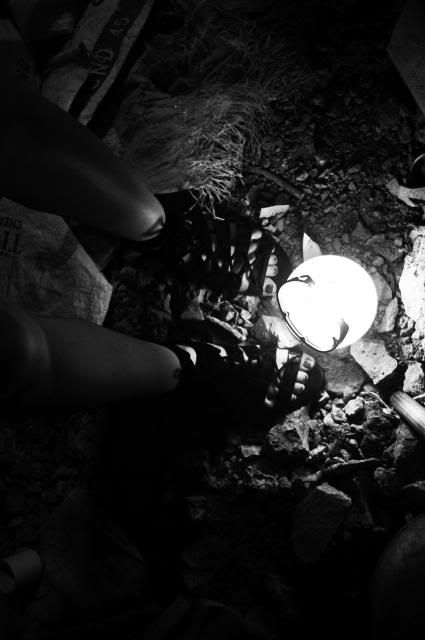 Since my toilet is in a state of wreck now~ i decided to do some good with it.
And these are the results! Yep every single background that you see are all part of my toilet at the moment.
This pair of sandals have been the most comfortable ones i've had the entire year, albeit the fact that they don't match everything... My legs dont ache after a long walk and neither have i ever had any blisters :D Plus they're edgy and customizable cos i think changing the kind of laces could really change the whole look.
Might be putting up a preorder for it, but it really depends.
Time check, and a while more before i head off to my favourite little corner which has a fully functional toilet and tons of love and space, thank god.