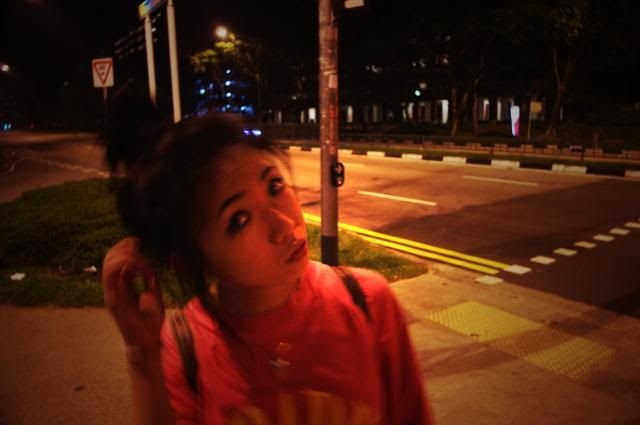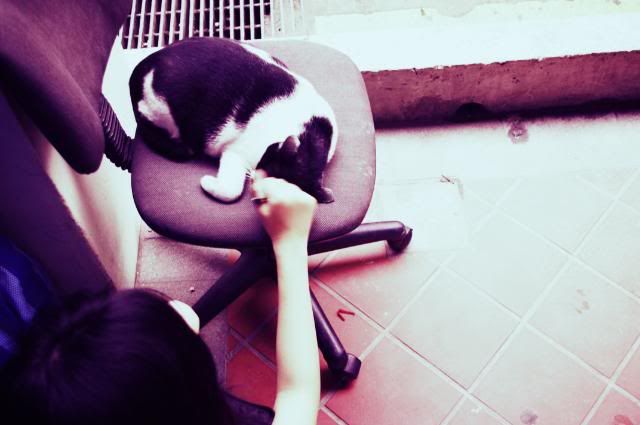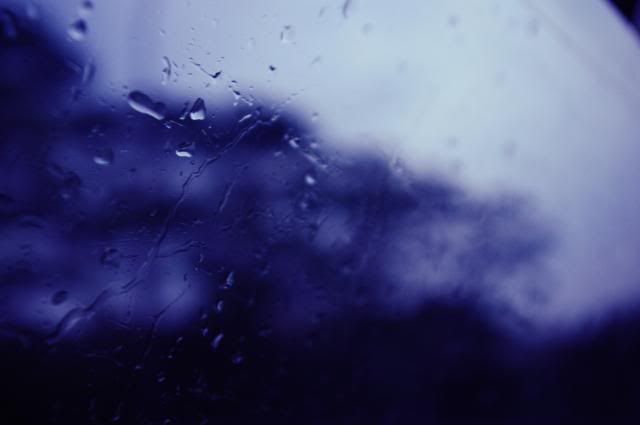 1. After dance sessions whilst camping
2. Haji lane and the cat
3. Gloomy day view from fatboy
SAY HELLO TO EMPLOYMENT :D
Hmmm the last time i really worked like a proper non events job was Pawfrenz in year 1? After which i was kinda self employed. But now that things at Kohl and Rouge haven't looked up yet, it's best i keep myself alive with a seperate job since my funds are low like... fuck.
So anyway NINA SABURI AND I WILL BE WORKING AT STJAMES ON FRI AND SAT NIGHTS FIXED!
Just that i'll be at Powerhouse and she'll be in The Gallery which is so much more atas.
But yea yea still, come down to sayyyy hi :D
It is kinda sudden actually, just that it totally hit me that I NEED A JOB. And i flipped through monday's papers and WALAH STJAMES NEEDS SERVERS/BARTENDERS. WALK IN INTERVIEW 6-8 JULY 4-8PM. Today we go, and we got it on the spot!
$7.50/hour isn't fantastic pay but money is money and when you put the job beside telemarketing/dishwasher/childcare teacher/social escort ( oh the pay is bloody fantastic but no thanks for the risk) , this is pretty awesome.
I am actually excited to go to work , new experience, new people, new environment, i just pray that every night that i'm working, the music will be good.
Right and the last thing i have to get off my chest is a self note: That i need to grow more of an ego/pride/self esteem/ego/ego/ego and not to succumb to mindfucks. The stupid part of me wants to stop being a cynic, but the smart part tells me that when you stop being a cynic and try to see the best of everyone, they grab that chance , arrow in on your weak spot and fuck around with your mind. Hence, be smart audrey be very very smart.