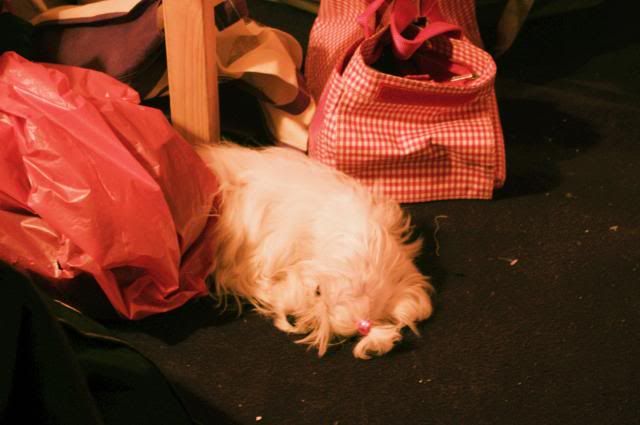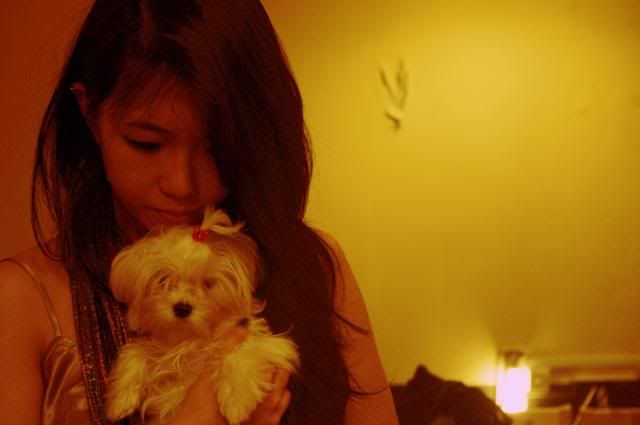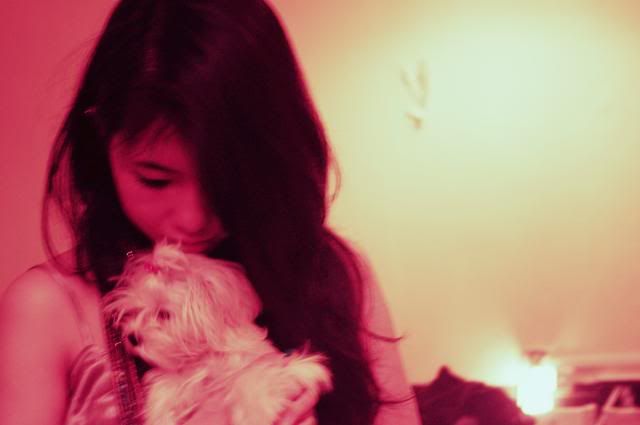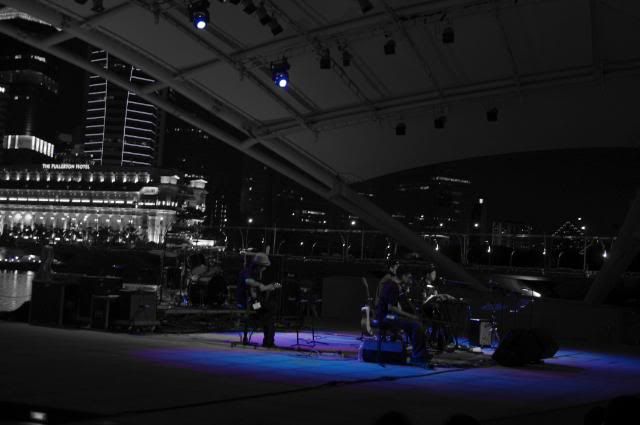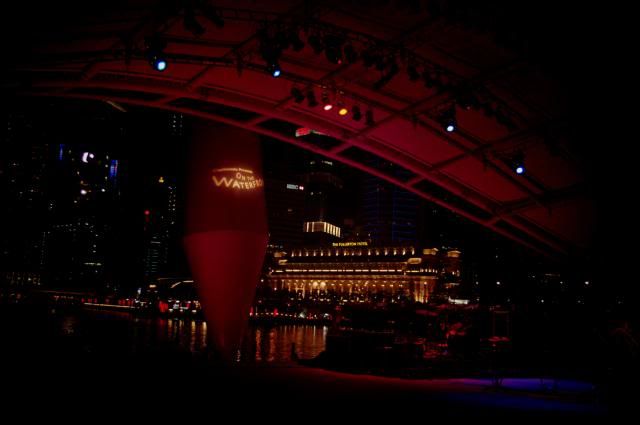 Stock up at Haji followed by a visit to Vainpot and heading on to Esplanade, great music by CoveRed, lousy orh luak, perfect company and talks and finally unwinding in my less than comfy crib <3
The poor fat boy has been working till 5 am for the past 2 days, and poor us have contact as pathetic as a few short sms or calls lasting less than 5 min. Man, sometimes it feels as though my bf is leaving half way round the world from me in a 12hour different timezone D:
Job interviews for Nina and me tomorrow, man i hope we get it!
Wait no, i only hope we get it if the pay is good like reeeeally good.