so today after the whole ordeal in the morning of sitting in the office with chooi and my mum, i decided to have a little me time. I packed my pens , ipod, moleskin, iphone and set off to camp at starbucks to have a little mental 'unloading'. As i met my first kiss with sampoerna, the thoughts calmed like 3 notches or so, soothing me the way it always does.
Then for some reason i called nana and he told me " i'd be there soon! " :D like YAY. what's a nanaXayoballs gathering without briyanni? but he was X_X sick in bed sooooo ... yep.
In the time that i was waiting, my turbulent sea of thoughts kinda mellowed into gentle waves of thinking, much much better...and i penned them down without flooding my entire moleskin with emotions. Also i kinda drafted out my new ink, hahahaha but okay it looks kinda shitty but it's in my mind definitely the image. Once ive settled stuff here and there financially, it'll definitely be stuck on me soon (:
In the 5 hours that we sat at starbucks, on the floor outside century square , completely wiping out sampoerna and having a rat do a shuttlerun on us..... we covered alot. Life , love, the future, the people around us, our goals, money. It was a perfect catchup, and even more so seeing how we haven't really talked in months but when we finally do our thinking has grown and evolved to be the same. In fact it has always been, which is really funny but nice.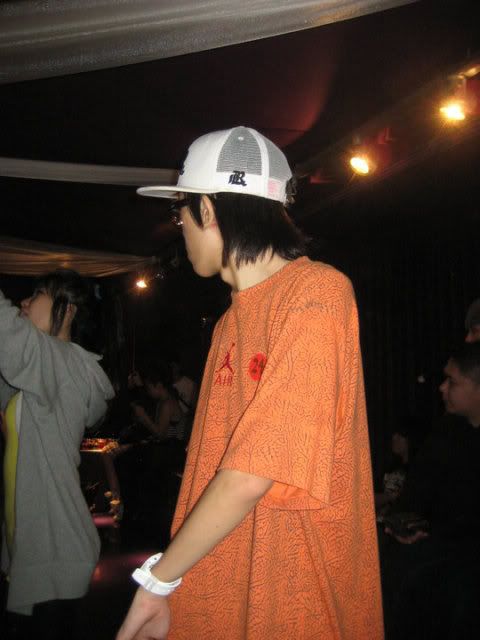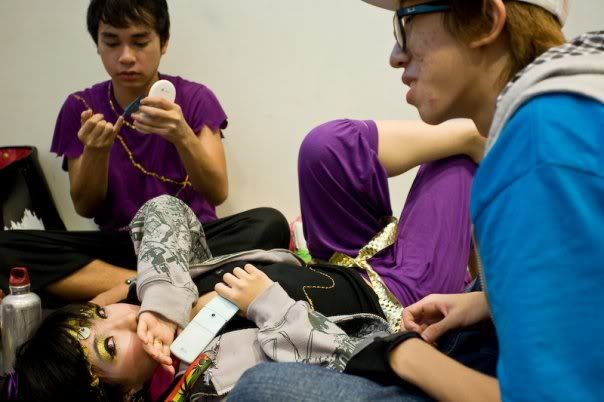 And i dug up a few photos of us, all dance events tho. And man, we've come a pretty long way. 3 years of being best brothers means a lot to me. People come and go in life and i realised that those who actually come the closest, often leave and walk the furthest. I treasure all these people who grow to be so close to me even more so. He's been my brother since pretty long when things dint work out as a erhem couple ( thank god because mevy is perfect ), through one of my worst relationships, hugging me while i bawled my eyes out, consoled me while i was in a mess, gave me one of the greatest advice and i had one of the craziest fun shrieking about in tcc. And now we've come to this.
i love you nanaballs!
epicballs for life and if you ever die, i'm not gonna cry, im gonna slap you so hard you wake up hahahahaha <3