So this is Wanderlust II, the part after baby comes over after camp and Max decided to shoot the both of us. Pictures show us in certain states of undress so... if you're uncomfortable, I'd suggest a quick bye.
I have always wanted to take such photos for my wedding but i got to do it now which is beyond awesome for me. Unfortunately, two numb skulls are no better than one so when modelling idiots like me and baby were put up to it, we.... had troubles with poses. Of course we had certain spots of brilliance, but not much haha. One point Max even told us " Oei! This one not wedding photo ! ", generic hold-each-other-and-hug-with-a-smile-of-marital-bliss-face.
So here are the favourites, sans all the cellulite showing, fat blobbling and wonky eyed ones.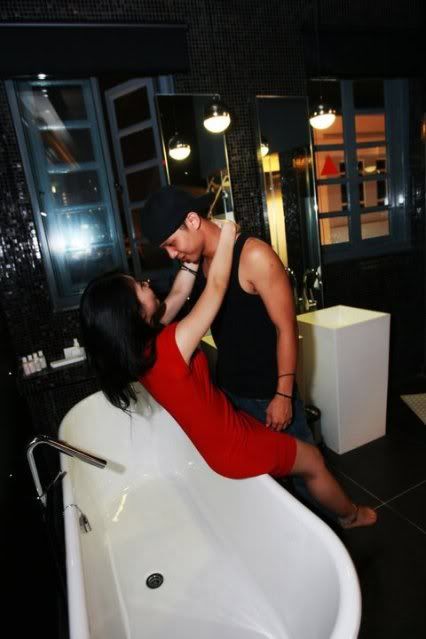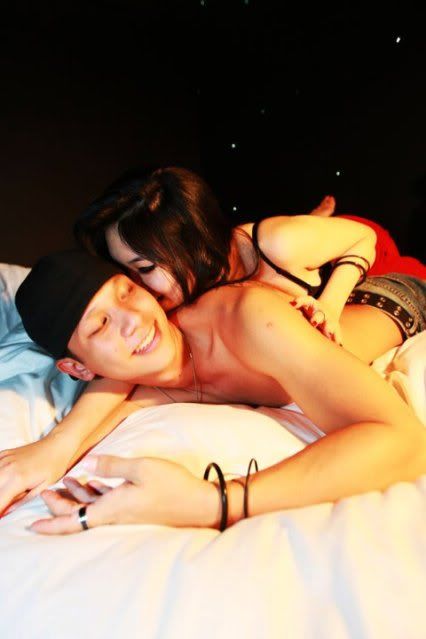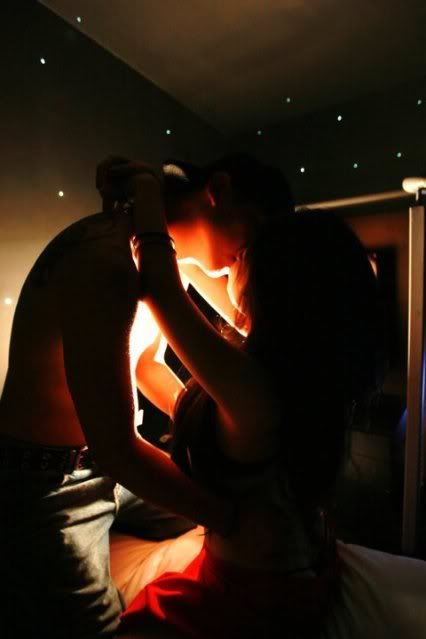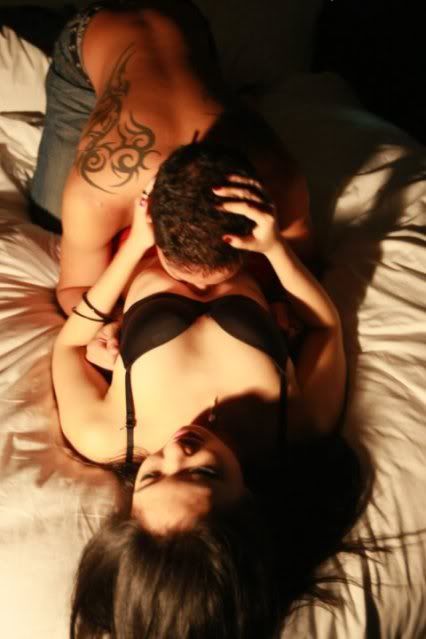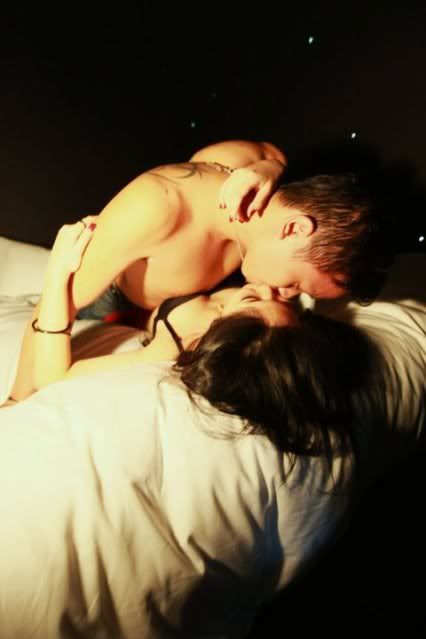 SIGH, our kids are destined to have fat cheeks ( ._. ) like us. And my body is aching from the 3 hours of reggae , i predict an extremely stiff neck when i wake up. Now's time to canoodle with my notes again, i wished i had menthols but my sampoerna's have lasted me 5 days now. What a feat.